[:pl]Doktor naturopatii medycyny komplementarnej Europejskiego Instytutu Badań Interdyscyplinarnych i Edukacji w Hanowerze
Praca doktorska na temat "Nowe podejście do leczenia chorób neurologicznych"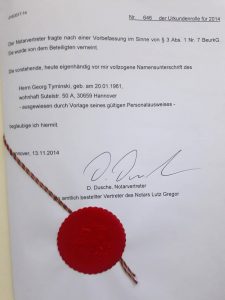 [:en]Doctor of naturopathy/ complementary medicine of the Institute for Interdisciplinary Studies in Hannover, Germany.
The theme of his doctoral dissertation was "A New Approach to the Treatment of Neurological Diseases"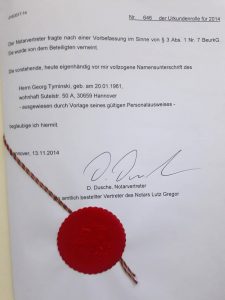 [:ru]Кандидат наук в области натуропатии / комплементарной медицины Европейского института междисциплинарных исследований и образования в Ганновере, Германия. Защищена кандидатская диссертация на тему «НОВЫЙ ПОДХОД К ЛЕЧЕНИЮ НЕВРОЛОГИЧЕСКИХ ЗАБОЛЕВАНИЙ».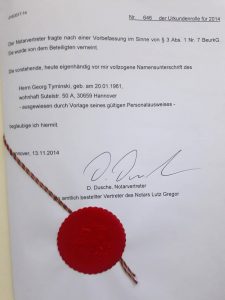 [:]